Grantee Community
Together, we invest in a broad range of organizations, from local grassroots groups to national nonprofits to research universities. REI Cooperative Action Fund grantees are working to create a more equitable outdoors by advancing inclusivity, access and belonging outside.
Explore our grantees in these initiatives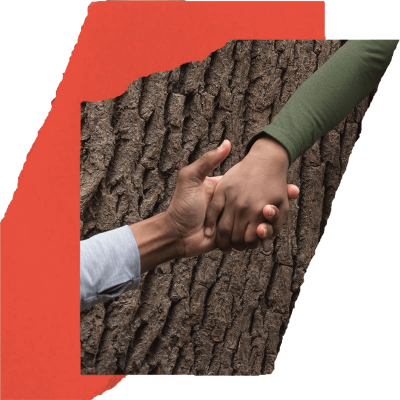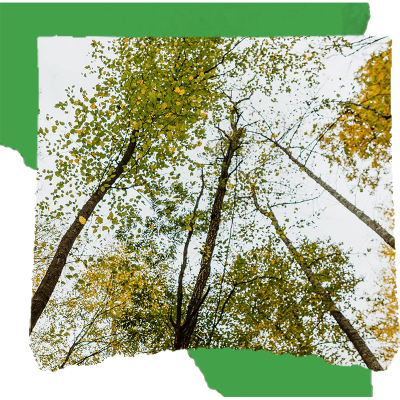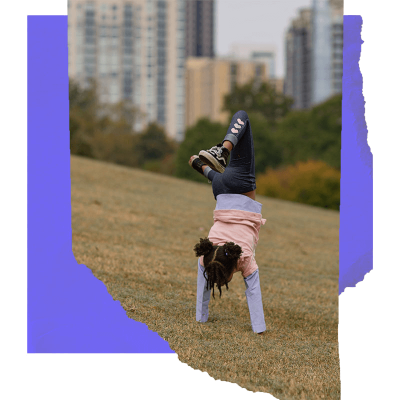 Grantee Database
Explore our comprehensive database of current and past grantee partners to learn more about each of the organizations and their impact. The majority of organizations receive unrestricted, multiyear grants.
This database undergoes regular updates. We also encourage you to visit our 990's published on our Impact page for a list of grantees by our fiscal year. Note: we will soon be updating our database to list grantees as local, regional or national nonprofits.